Tim de Pater
Senior DevOps Architect
I'm a Senior Software/DevOps Architect from The Netherlands. I've got deep knowledge of architecture and infrastructure, and I'm particularly focused on high performing and mission critical web applications. I love to create scalable architectures, automate processes and orchestrate the infrastructure with tools that fit the job.
Available for hire
I'm combining a job as Software Architect with freelance DevOps services. See the What I do section to find what services I'm offering. If you're interested or have any questions, please contact me!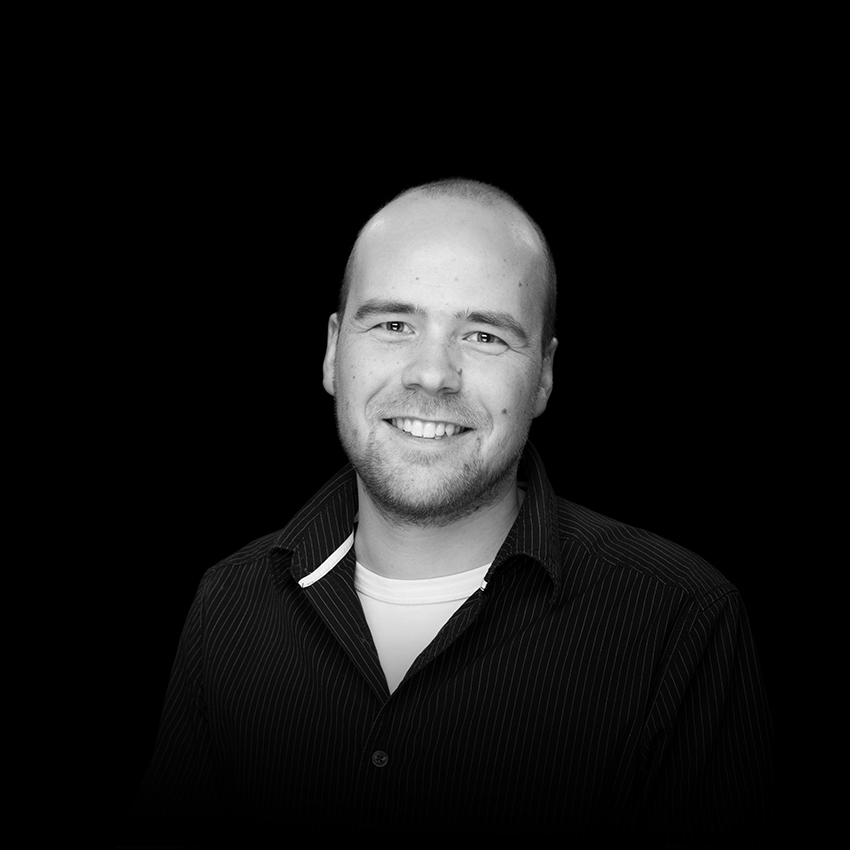 Tim is a brilliant and gifted DevOps Engineer. I had the pleasure of working with him on many clients during our partnership at NitMedia. We worked together for about two years on upward of 20+ projects and Tim was crucial in architecture and execution. What really makes Tim stand out is his ability to problem solve and come up with simple but elegant solutions to any complex problems we faced. I was really impressed with his humility against the breath of knowledge he possessed, he is extremely kind. I hope to definitely continue to work with Tim on future projects.
Nithin Meppurathu
President - NitMedia
What I do
I'm available for hire as a freelance DevOps Architect. I design, build and maintain scalable architectures with the tools that fit the job.
Docker
Containerization
Transforming applications to run them in a container.
Kubernetes
Container orchestration
Building scalable Kubernetes clusters on public cloud providers.
Terraform
Infrastructure as code
Building the infrastructure in a repeatable and verifiable way.
Prometheus
Monitoring
Get grip and insight in all the moving parts of your infrastructure.
What I know
I've over 15 years of professional experience in software development. I always worked on a project-basis which gave me a lot of different platforms and landscapes to work with.
Public Cloud
Since the beginning of the public cloud I've been hooked on it. It made orchestrating the infrastructure a breeze. I've experience with Google Cloud, AWS and Azure.
Kubernetes
I created many Kubernetes clusters on different cloud providers in the past 5 years. I have all the knowledge to make it a truly scalable platform.
Prometheus & Datadog
Monitoring is crucial and needs to be integrated in the best way possible with your infrastructure. Prometheus is a great match for Kubernetes.
Docker
I've build many containers in the past and maintain some for others to use on Docker Hub
Terraform & Ansible
Building the infrastructure in a repeatable and verifiable way (also known as GitOps). With tools like Terraform & Ansible you code your infrastructure instead of clicking it together in the UI. It's the best way to do DevOps.
CI/CD pipelines
With a containerized environment it's a small step to Continuous Delivery. I've built many CI/CD pipelines with GitLab Pipelines and GitHub Actions.
PHP
More than 15 years of experience with PHP. I've built all kinds of enterprise web-applications.
Javascript & NodeJS
Everything is Javascript these days. I've experience with React, Next.js, Typescript, NodeJS, Webpack and Server Side Rendering.
Load testing
Without load testing you can't build a scalable infrastructure. You need to test it under load to prove it scales before bringing it into production. I've experience with jMeter, Apache Bench & k6.
Linux
I've been working with Linux for more than 17 years. This experience is crucial for debugging issues in a containerized environment.
Security by design
Everything we expose to the internet needs to be secure. I know many of the best practices and apply them in everything I do.
Databases
I've experience with database systems like MySQL, PostgreSQL and MongoDB. I know how to optimize them for performance and resilience.
Caching
CDNs like CloudFront and CloudFlare are perfect for creating performant websites from every place in the world. I also know cache backends like Redis and Memcache.
Search
I love ElasticSearch for its developer-friendly API and how it can handle a lot before you need to consider adding more resources.
How to follow me
Want to get in touch? Send me an email and I'll get back to you as soon as possible.